Our Partners
We proudly partner with these companies in the WebRTC industry.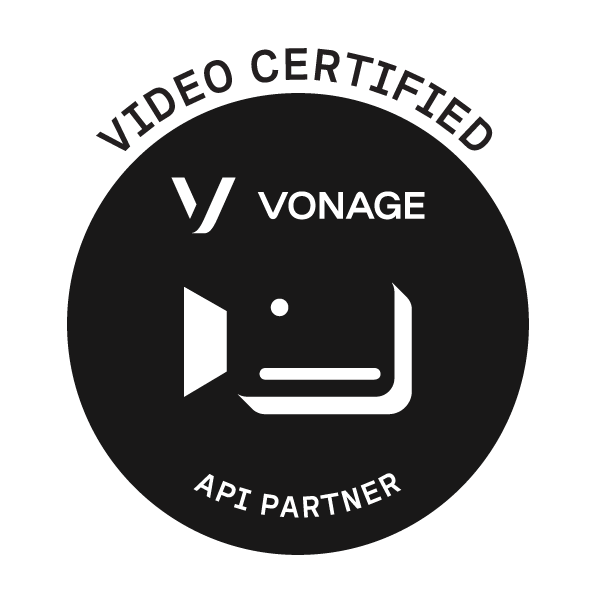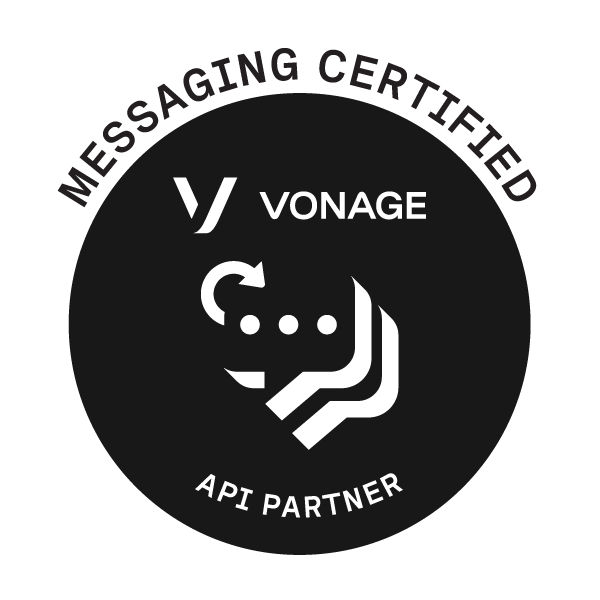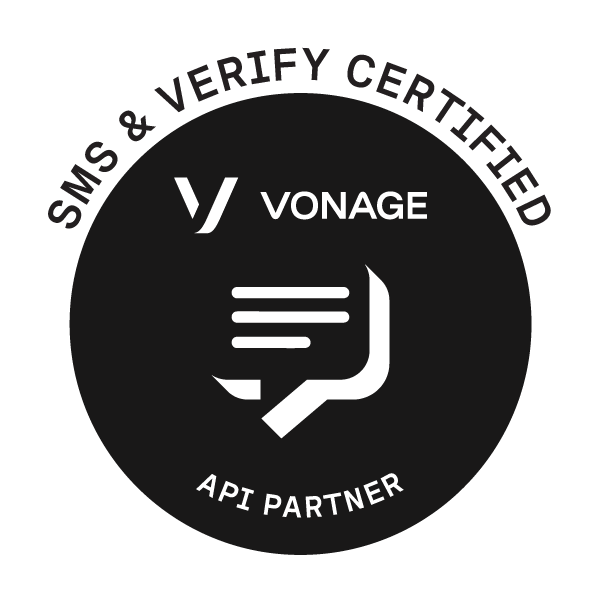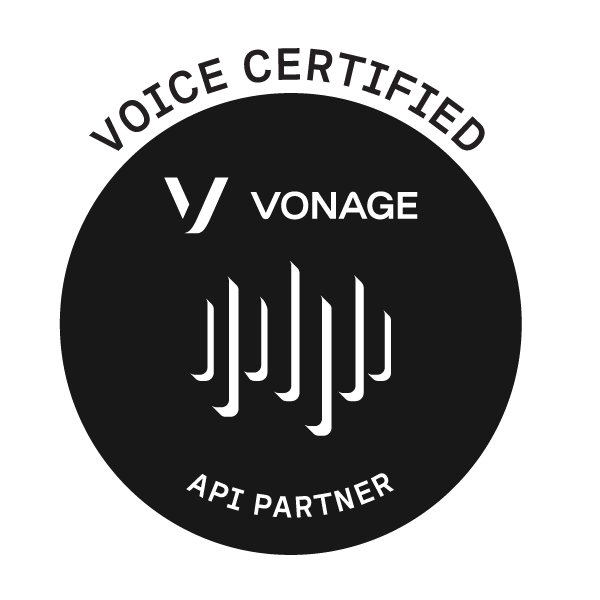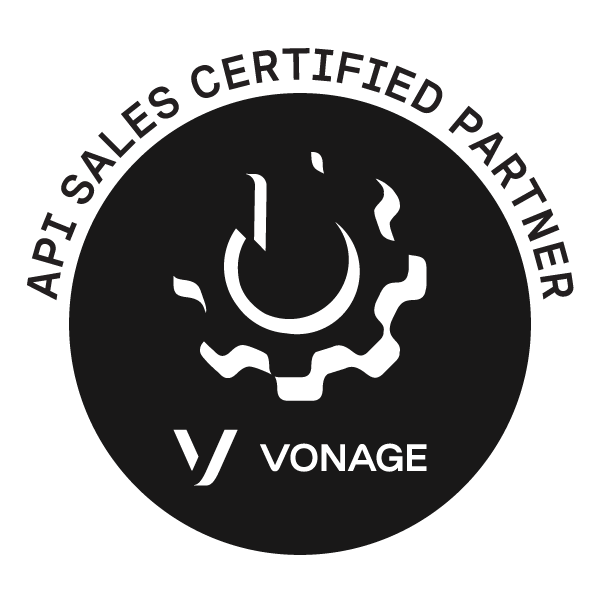 Meet the Experts in WebRTC
Decades of experience
in web application and software development
200,000+ hours
invested in building real-time applications
Globally-recognized
as experts in WebRTC technology
Learn More About Us
Face to face. No matter the place.
WebRTC creates new opportunities for communication between businesses and customers, allowing for customers to contact a company "in context" of the application. Check out an example:
Your banking application can allow a customer to contact support -- and share screens and video -- directly from the page they're browsing.
The technology eliminates the identification process, simplifying everything for both you and the customer.
You can integrate video with your telephony system, call centers, mobile apps, and more for direct communication.
See What We Can Do