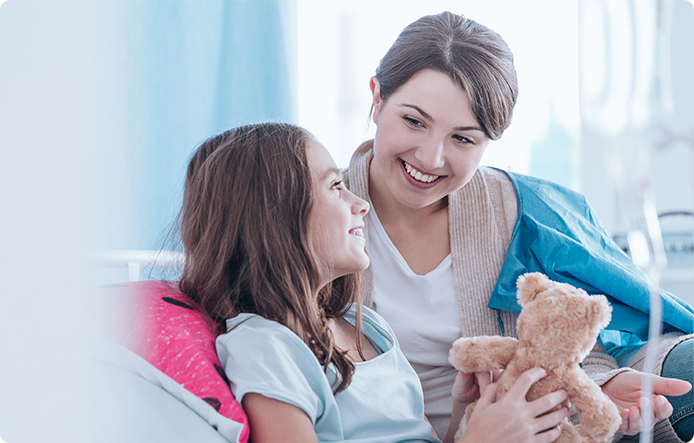 Telehealth
Telehealth makes healthcare more accessible to patients and more efficient for physicians. Take a look at some examples of our work in telehealth.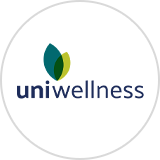 UniWellness
UniWellness connects college students to necessary mental health care quickly and easily. Take a look at how we created their telemental health platform.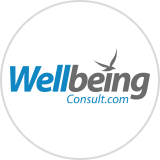 Wellbeing Consult
Wellbeing Consult needed a telehealth application to make mental health care more accessible in Australia. Here's how we built their telemental health platform.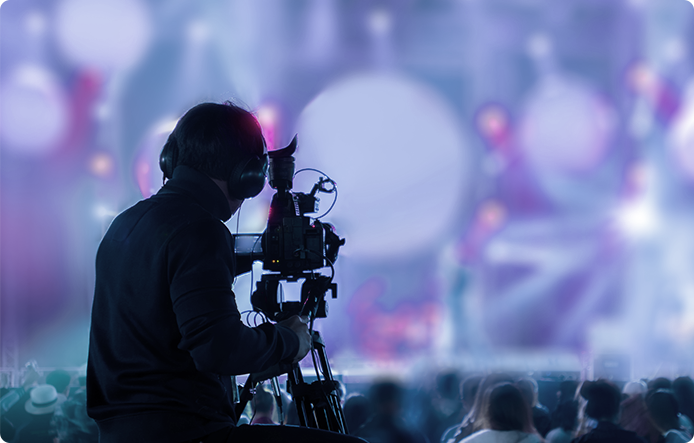 Broadcasting
Broadcasting breaks geographic barriers by bringing events directly to viewers regardless of their location. Allow us to showcase some of our work in this area.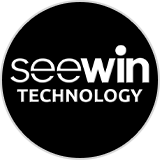 SeeWin
SeeWin needed an interactive web platform and iOS application for broadcasting, live streaming, and gaming. Check out how we built their live game show app.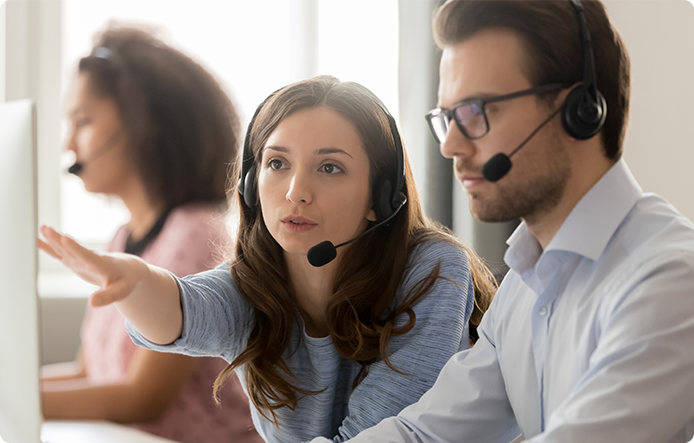 Call Centers
Customer support is crucial to every business, and call centers can help you improve your customer support efficiency. Check out our work with call centers.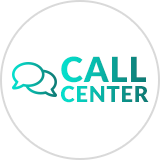 Call Center
Check out how we improved a video conferencing platform that allows government organizations and private companies to easily communicate with deaf, hard of hearing, deaf-blind and speech disabled customers using American Sign Language.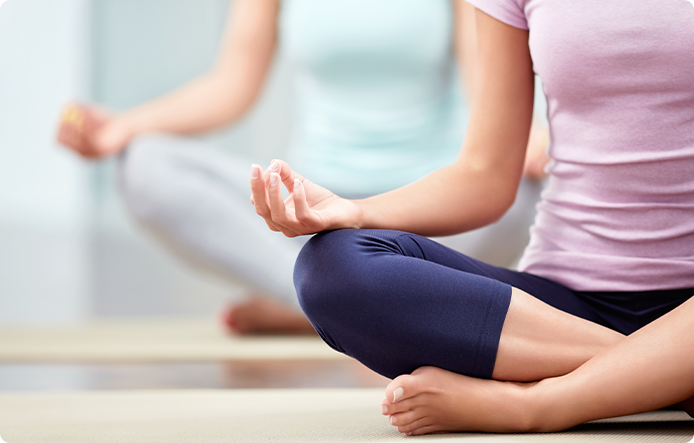 Others
Fitness, gaming, education, and more. You can find examples of work we've done in these spaces here.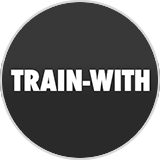 Train-With
Train-With needed a live mobile fitness application for group fitness classes and one-on-one fitness training. Here's how we created the application they were looking for.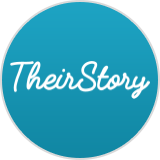 TheirStory
TheirStory is a technology platform that allows anyone to record meaningful conversations through video and audio, and safely archive for current and future generations. Check out how we helped build and launch TheirStory.
Not sure where to start with WebRTC?
We'll develop for your real-time needs and help you disrupt your industry today.
"I had a lot of options for developers in the San Francisco Bay Area but wanted a cohesive team of experts in live streaming technology, so I chose WebRTC.ventures."
Rachel Aram
Founder of Train-With