For project management, human resources, and anything in between, we build applications that help your company hold secure and private video communications and exchange data in real-time. If you want to integrate video conferencing into your business processes with messaging, file-sharing, scheduling, storage, and more, that's where we come in.
Using the best talent possible, WebRTC.ventures builds innovative custom solutions that enable the communication of the future. We enrich and facilitate people's lives with applications that better connect them with the world around them, no matter where they live.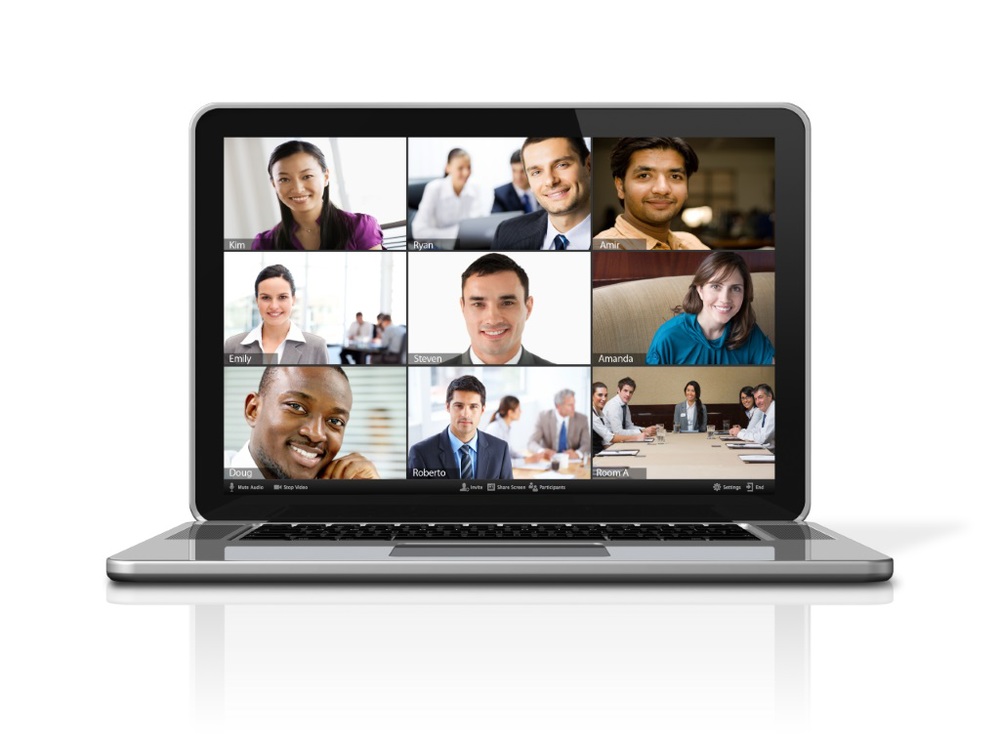 Why WebRTC?
WebRTC stands for Web Real-Time Communications, which is a fancy way of saying live video and audio. We're experts in using WebRTC technology to create custom and innovative video and voice applications for you and your team.
WebRTC is perfect for integrated corporate communications tools because:
Its encryption and security measures make it the most secure video and audio technology on the market. You can rest assured that your conversations remain private, protected, and safe.
It works directly in the browser. There are no downloads or installations necessary! Users join with a secure meeting link, making it quick and easy for your employees, customers, and partners to connect with you.
It doesn't require a particular device. Users can join on a desktop, laptop, tablet, or smartphone. As long as they have a web browser and an internet or cellular connection, they're good to go.
It's supported by major browsers. Whether you use Chrome, Firefox, Safari, Edge, or Opera, you can use a WebRTC application.
How We Can Help
WebRTC.ventures is proud to create truly custom corporate communication and video conferencing solutions for all sorts of industries and use cases to close geographic barriers and communicate with your employees, customers, and partners in real-time. Because each client's needs are different, we build unique applications and features that integrate directly into your business and fit right into your workflow. Your tool can include:
Your logo and branding
Messaging and file-sharing
Screen sharing
Recording and storage
Multi-layout options
Camera rotation
Muting and volume control
Scheduling
Whiteboards
And more! Let us know what additional custom features we can incorporate to meet your needs.
Let's Get Started!
We're ready to help your business reach its goals. With decades of experience in web application and software development, 200,000+ hours invested in building real-time applications, and global recognition as WebRTC experts, you can trust our experienced team to design, build, and deploy your custom video conferencing solution — just the way you want it.