WebRTC.ventures announces a new product offering: a real time video and audio expert consultation platform which can be licensed and marketed under a company's label and brand.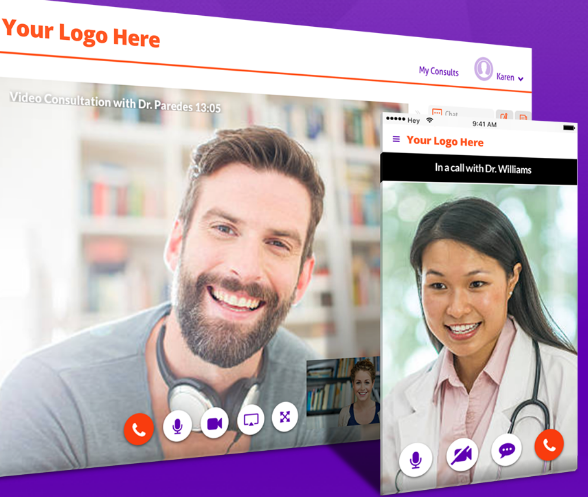 Arin Sime, Founder & CEO of WebRTC Ventures said,"While talking to potential clients, we noticed a need — expert consultants including doctors, counselors, lawyers, tutors and accountants are looking for an online way to meet with, support and engage clients. They want a custom solution but don't want to wait months and months for a finished product. So, we have an already-built platform which can be easily customized and quickly released to market."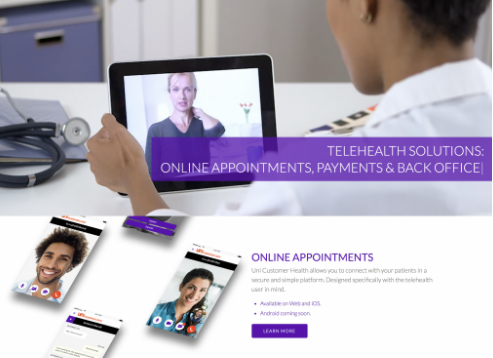 In this day-and-age, customers are looking for convenient ways to connect face-to-face no matter the place. Professionals are realizing the need to give their clients want they not only want, but expect.
Take telehealth for example: nearly all the telehealth solutions webRTC.ventures has built for clients have certain base features in common.  
These include:
Choosing a medical professional

Scheduling an appointment

Holding that appointment virtually using WebRTC video

It also often involves some basic features like text chat, taking notes, screen sharing, and sending files or images securely.
If these features are all that is needed then webRTC.ventures already has it built.
"We can also license and customize our base solutions to your need, which will let you get to market faster with a more complete product and leverage our expertise in the most time efficient way possible", said Sime.
In addition to Telehealth solutions the "Expert Consultation Platform" could also be licensed and customized for the many other industries mentioned above.
For professionals already conducting sessions online, that are looking for an online, no hassle billing solution? WebRTC.ventures would bill their customers but they would still be in control of payments as they come in through their back office.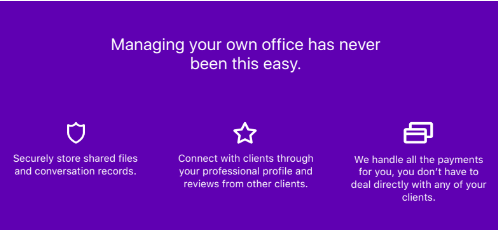 Many companies and organizations are seeking a simple-to-use back office. With this expert consultation platform, managing their office has never been easier.
The back office, all-in-one simple interface feature, also allows the expert professional or admin to:
Manage consult requests

Post availability and prices

Securely store shared files and conversation records

Connect with clients through a professional profile

Obtain reviews from other clients
WebRTC.ventures built and owns the expert service application, UniCustomerCare.This is just an example of what they could license and brand.
Take a look — UniCustomerCare.
Contact Us to Learn More:
We would be happy to help you achieve your customer communication goals.
Our experts will take your communication wants and needs and turn it into a customized easy-to-use expert  application branded with your logo and your voice.
[kleo_button title="Contact Us to Learn More" href="https://webrtc.ventures/contact/" style="default" size="" ]